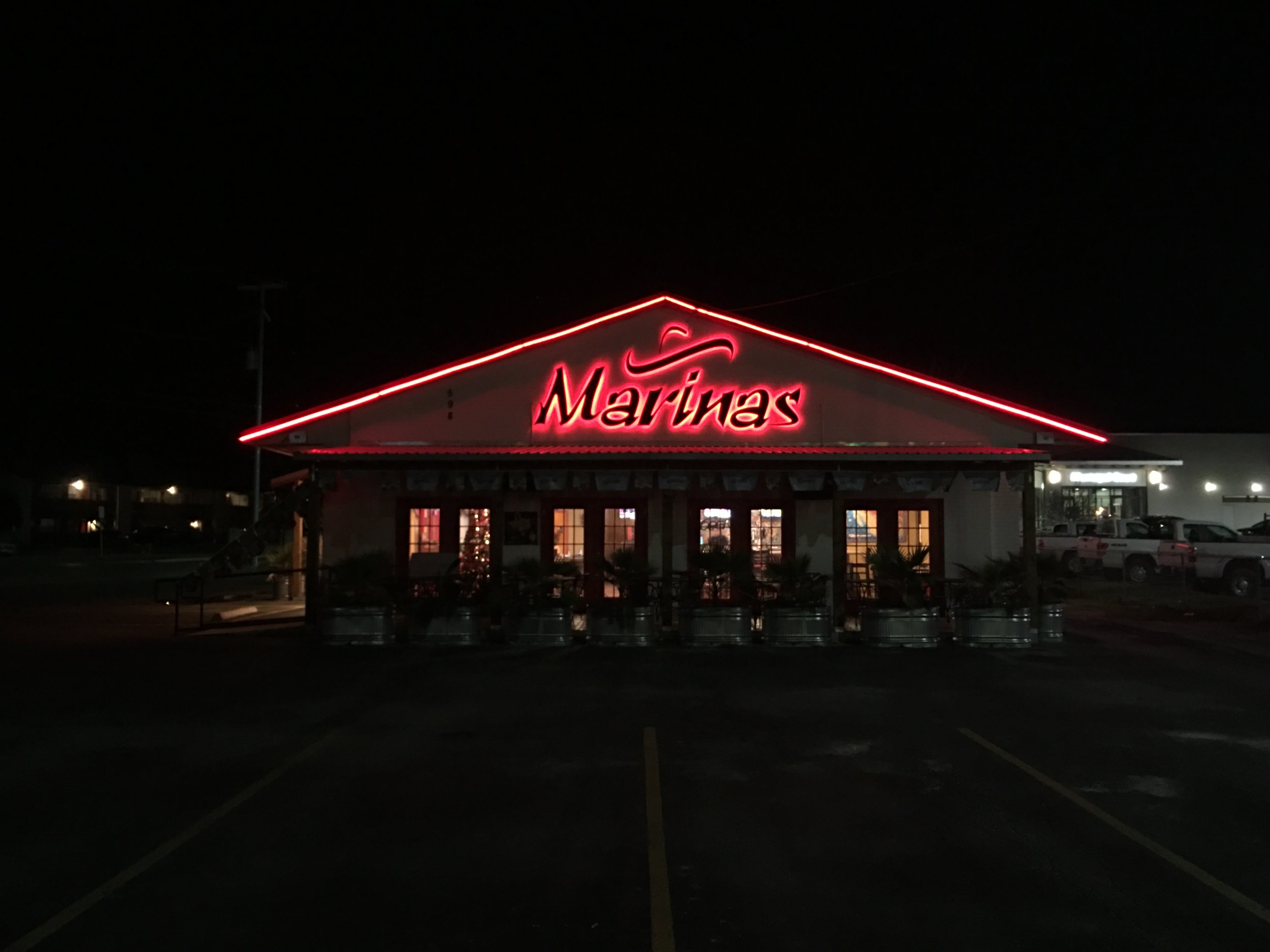 U.S. Signs was established in 1982 by Harry & Lydell Toye. At that time, most signs were painted by hand. As the years progressed and the computer age dawned so did the company.
Now, U.S Signs operates a full service sign company. Beginning from the surveys, to design and fabrication, to installation and service when the need arises
Our staff prides themselves on quality workmanship and service, so you the client, can be proud of your business.
As members of The Texas Sign Association, we network with other sign companies around the state. Benefiting our clients by interpreting sign codes in different cities around the state. Also informing us on new product development and technology.